Elivia Melodey's site offers the largest selection of crystal singing bowls available, Crystal Vibration singing bowl CDs and other sound healing products. Schedule your psychic readings or spiritual service here and visit her calendar for her upcoming concerts, trainings and workshops. Reverend Elivia's innovative palette is designed to lead you to illumination, renewal, and discovery though music, channeled spirit messages and development classes in sound, mediumship and crystals.
Elivia Melodey's Crystal Vibrations Shop offers specials on the purchases of frosted, clear, hand held and Alchemy  crystal singing bowls, singing crystal bowl CD's, and related sound healing products including the Deva's Gift and Freenotes.
Whether you need traditional, ancient, or new age treasures–you'll find them all in our Online Shop.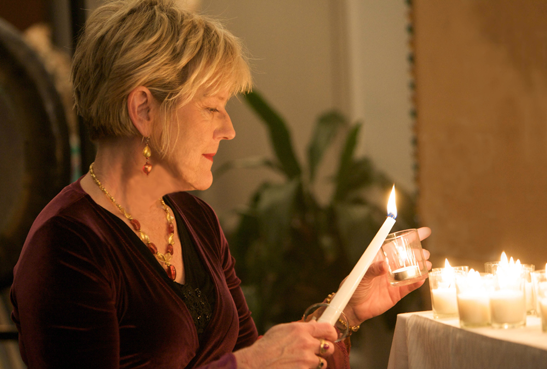 As a Spiritualist Medium and ordained minister, Reverend Elivia Melodey offers a wide variety of services that she can customize to your needs and will work with you to determine the best way to help you achieve your spiritual and life goals. As a psychic medium she can tune in, to connect with loved ones who have crossed over, your akashic records as well as connecting to Spirit for the day to day issues including work as a medical intuitive and animal communicator. She is also a past life regression therapist. Some of her nondenominational services include marriage ceremonies, baptisms, life passage ceremonies, as well as distant healings, space clearings and house blessings This minister can conduct church services or sacred music performances.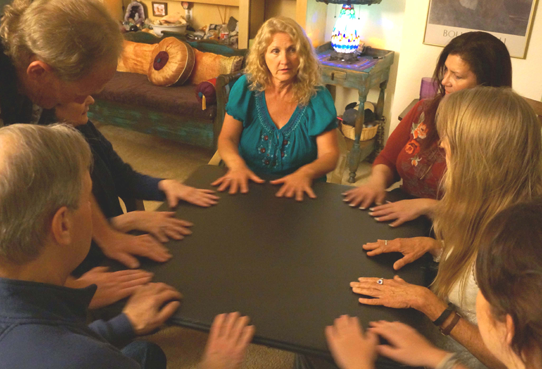 Learn about Elivia's unique mediumship development classes and workshops, crystal and gemstone healing classes, sound healing singing crystal bowl intensives, crystal bowl concerts, and personal development seminars here. Reverend Elivia Melodey is dedicated to world healing. She offers a wide variety of services that she will customize to your needs or the needs of your group or organization.
Check Elivia's Calendar for upcoming Events.
Sound is a prime nutrient for the brain and through the entrainment from the tones of the singing crystal bowls, the brain begins to re-pattern it's self. This stimulation assists child's brain to have a […]
Elivia's lectures are always insightful, uplifting, humorous and healing.
When I first heard Elivia's music 4 years ago, I couldn't walk unaided. I had a wheelchair for long distances and used a cane the rest of the time. After her concert I walked to my car without pain.
Elivia is a phenomenal medium and a great spiritual counselor I highly recommend her.
Always friendly and happy.